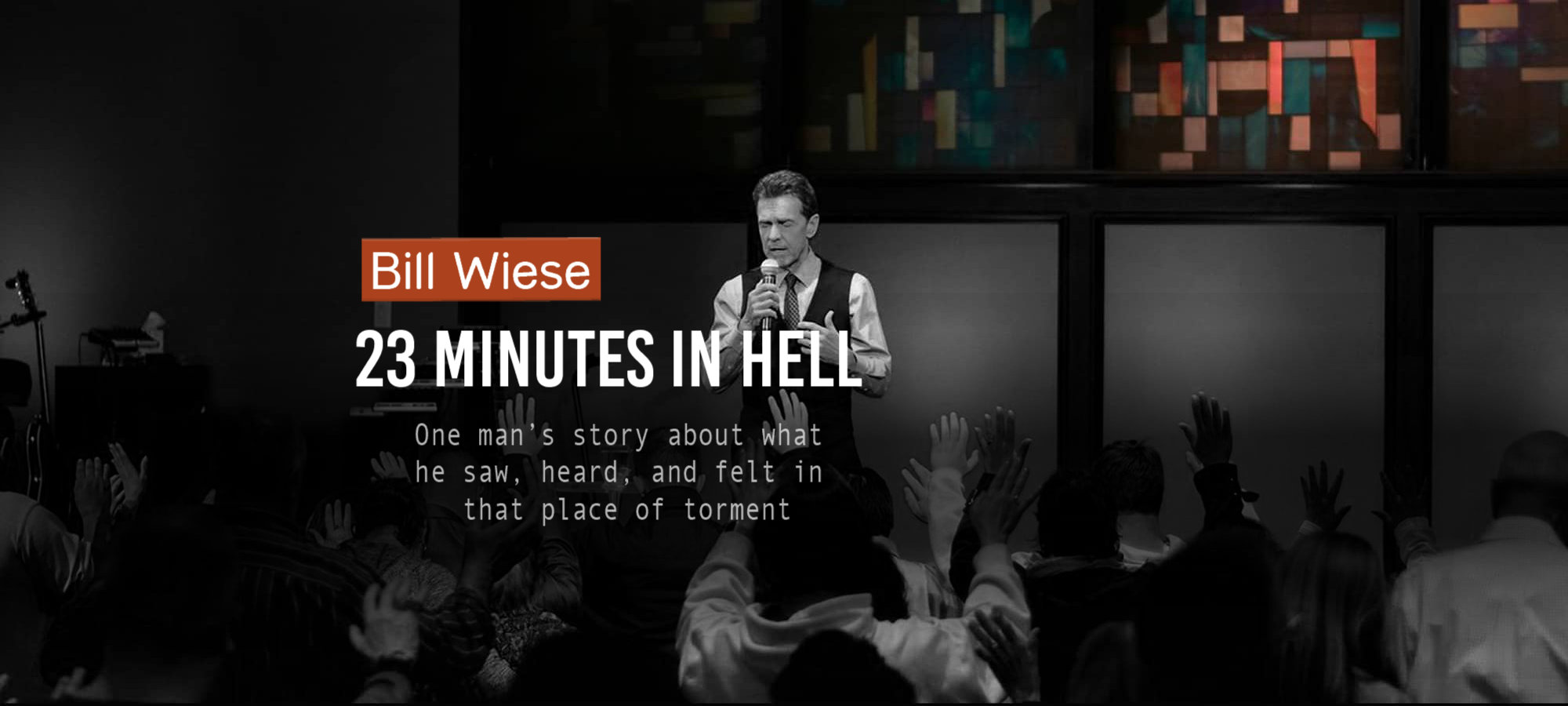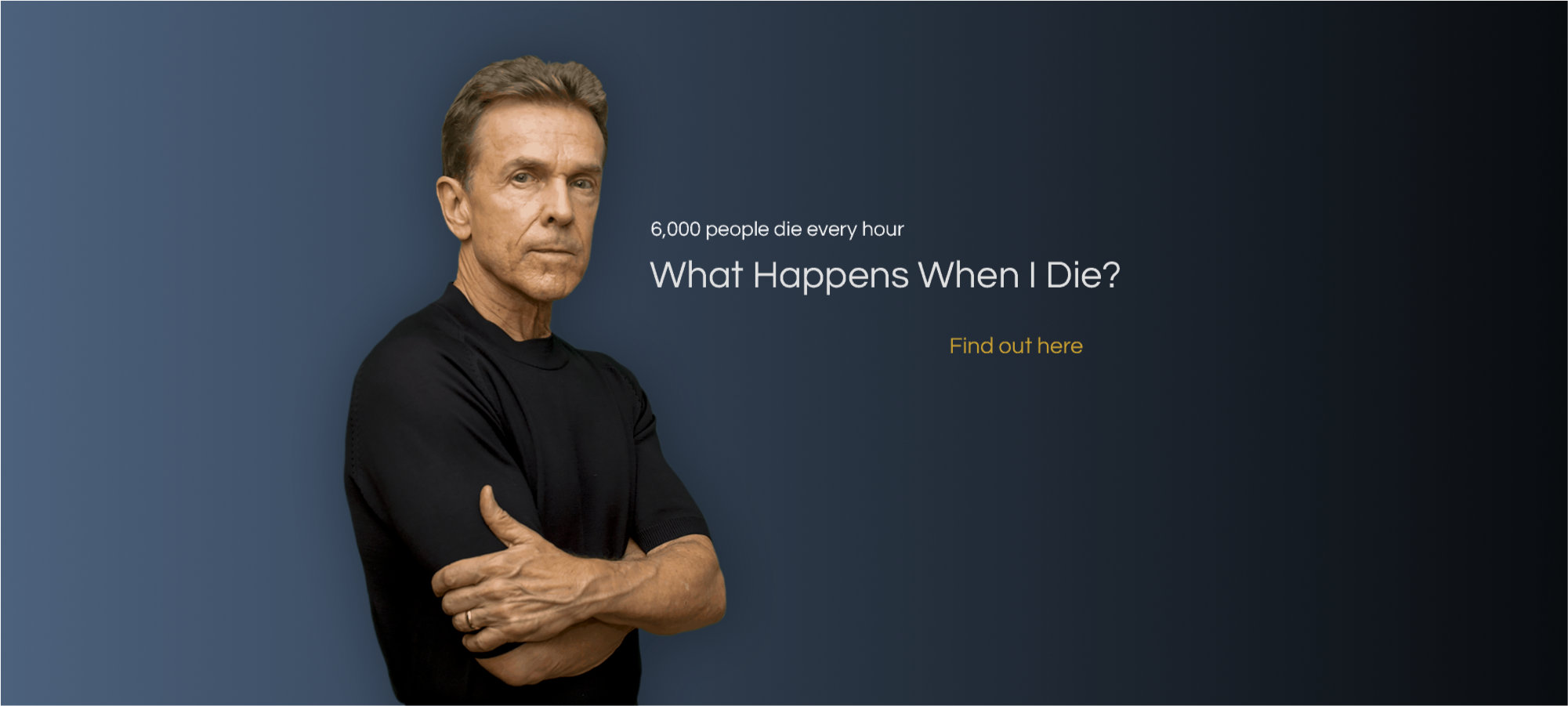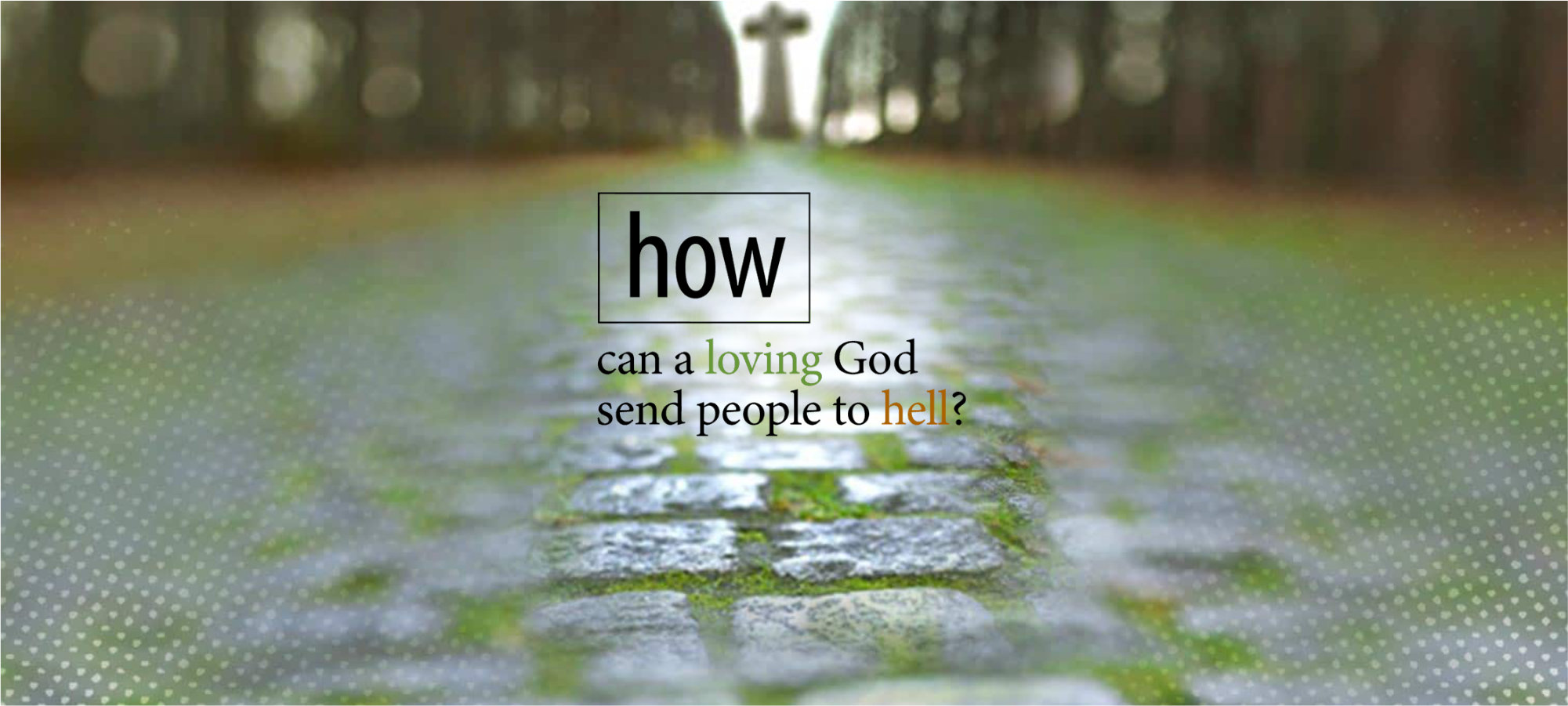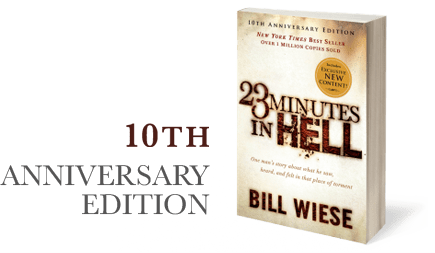 23 Minutes in Hell
"…Bill Wiese experienced the searing flames of hell, total isolation, a putrid, breathtaking stench, deafening screams of agony, terrorizing demons…"
Change a Life in 8 Minutes
Bill Wiese experienced the horrors of Hell first hand. Watch as he shares his life-changing experience from his book, 23 Minutes In Hell.
Do You Know Someone On The Wrong Road?
View Bill's Latest Teaching
Why Does Evil Exist?

Why Does Evil Exist? There are quite a few people who believe that God is the one responsible for all of the evil that occurs on the earth and in their own lives. However, this is simply not the case. God is good and He wants us to live in health, benefit from His protection,…
Sign up to receive Bill's latest teachings, blog updates and ministry highlights today!