Does God Test You? Part 2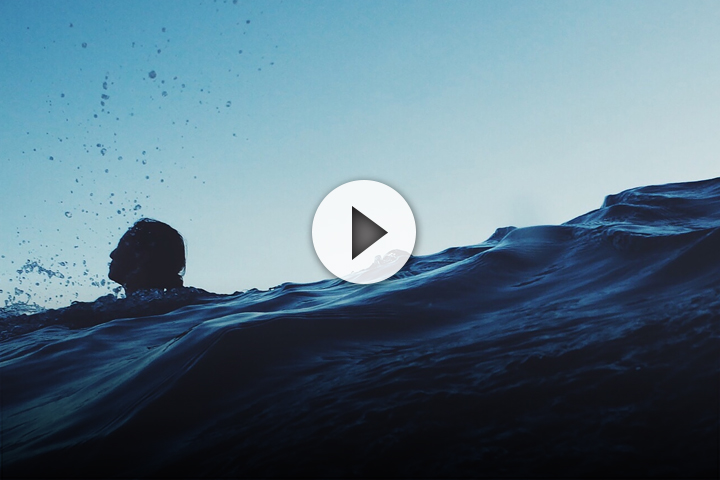 Does God test believers? From Bill's book Recession Proof Living, Bill and Annette share insights, experience, and most importantly what the Bible instructs on navigating and recognizing tests from God in our lives. Listen today to this Living For Eternity™ episode.
Video 2 of a 3 part series.
© Copyright 2007-2022 Soul Choice Ministries – All Rights Reserved
By Bill Wiese, author of 23 Minutes in Hell