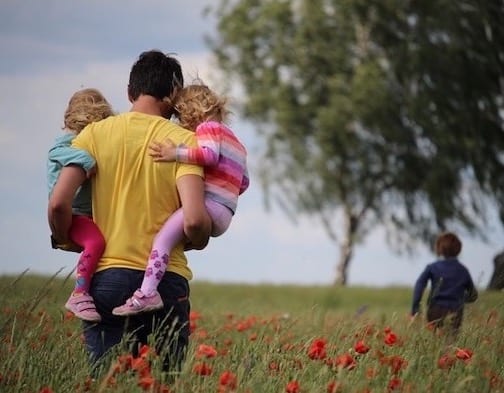 I was cooking dinner for my kids while my phone was in my pocket. I had been watching YouTube, when your video 23 Minutes In Hell accidentally played.
At first, I just went along with it but then I couldn't stop listening. I am not that good of a person but I'm not that bad either. I don't go to church often. All I know is that my relationship with Jesus had fallen away because of many things that happened in my life.
I forgot my best friend Jesus. I totally forgot about Him. It's no one's fault but mine. I felt lost but this man (Bill Wiese) told me in this video that I am not totally a lost cause. God said in the Bible that there is still a way back to Him. Hearing this made me cry inside.
And as I watched my kids playing inside the apartment it occurred to me that if I don't have a relationship with God the Father, what makes me think I'm good enough to be let in His house? Nobody will let you inside their house if they don't know you.
And it's just like with my children. How can they say they grew up with a Father if they knew of a father, but actually grew up without one because I spend my time smoking more than playing with them.
I don't say it's going to be easy to quit but now I know why…family and God. These are the two most important things in this world. God first and your family.
It has been years of darkness in my life and in just 10 minutes, I saw clarity again. Thank you sir for being the vessel the Lord used to get back to me. Now I am not afraid anymore. – W.P.