What Is A Christian Like?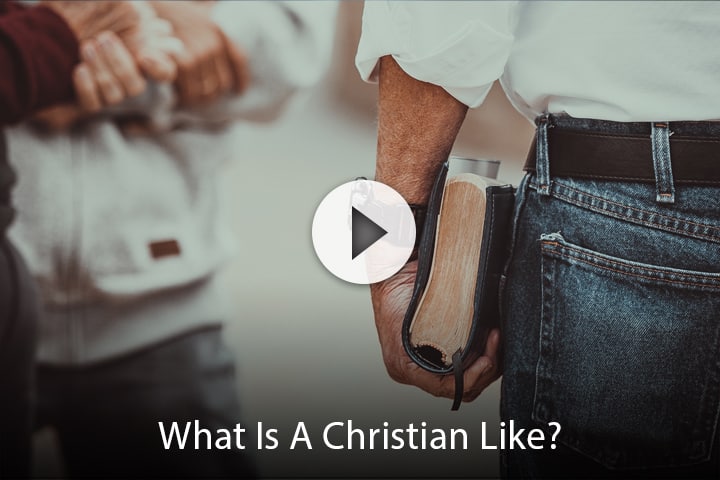 What Is A Christian Like?
Many people have such misconceptions about being a Christian. First of all, it is not sitting in a somber church building singing a hymn. It is not giving up every enjoyable thing in life. It is not living in the jungle and losing all your possessions. You may be called to do just that, but that would be because it is already in your heart to do so. Ps. 37:4 says, "Delight thyself also in the Lord and he shall give you the desires of your heart."
Being a Christian is a personal relationship with our Creator. It is communicating with Him throughout the day. It is committing your life to obey and follow him. It is learning what it means to fear him.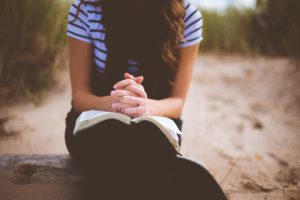 As you grow in your relationship with Christ, you lose your desire to sin.
You have a desire to read His Word daily, which gives us God's wisdom.
Being a Christian is learning to treat everyone as you would want to be treated. You have a desire to feed the poor and share the gospel with them. It is being grateful for all the things God has given you. It is being connected with a Bible teaching church and tithing. It is maturing to the point where you hate every evil way, and you desire to walk uprightly. You love the truth, and want to see justice. You learn to judge yourself, and not others (Matt. 7:1). You also learn to forgive others (Luke 6:37).
Love One Another
Our aim is to abound in love and grow strong in faith, as Abraham did (Rom. 4:20). You hunger for more of God and as you do, He will fill you with His Spirit (Acts 2:28-29). It's understanding that Christ's righteousness is what makes us worthy to come before God, and not our good works. Being a Christian is having a heart felt desire to praise Him and to worship Him, because He is worthy, and He is the one giving us our next breath (Ps.104: 29).
Being a Christian means we are moved with compassion for people enough to share God's truth with them. We will warn them of the impending danger that awaits all who reject Him, as it states in John 3:36, Col. 1:28, Acts 20:27. There is an eternal heaven, and there is an eternal hell.
I cannot imagine living a life without Him. Ps. 34:8 says, "taste and see that the Lord is good." Once you do, you will crave more of Jesus for the rest of your life. If you desire to know this awesome God, you can ask Him for forgiveness for your sins, and you can receive Him as your Lord and Savior. You can do that right now where you are today.
For more on this topic, please visit these additional links:
© Copyright 2007-2020 Soul Choice Ministries – All Rights Reserved
By Bill Wiese, author of 23 Minutes in Hell