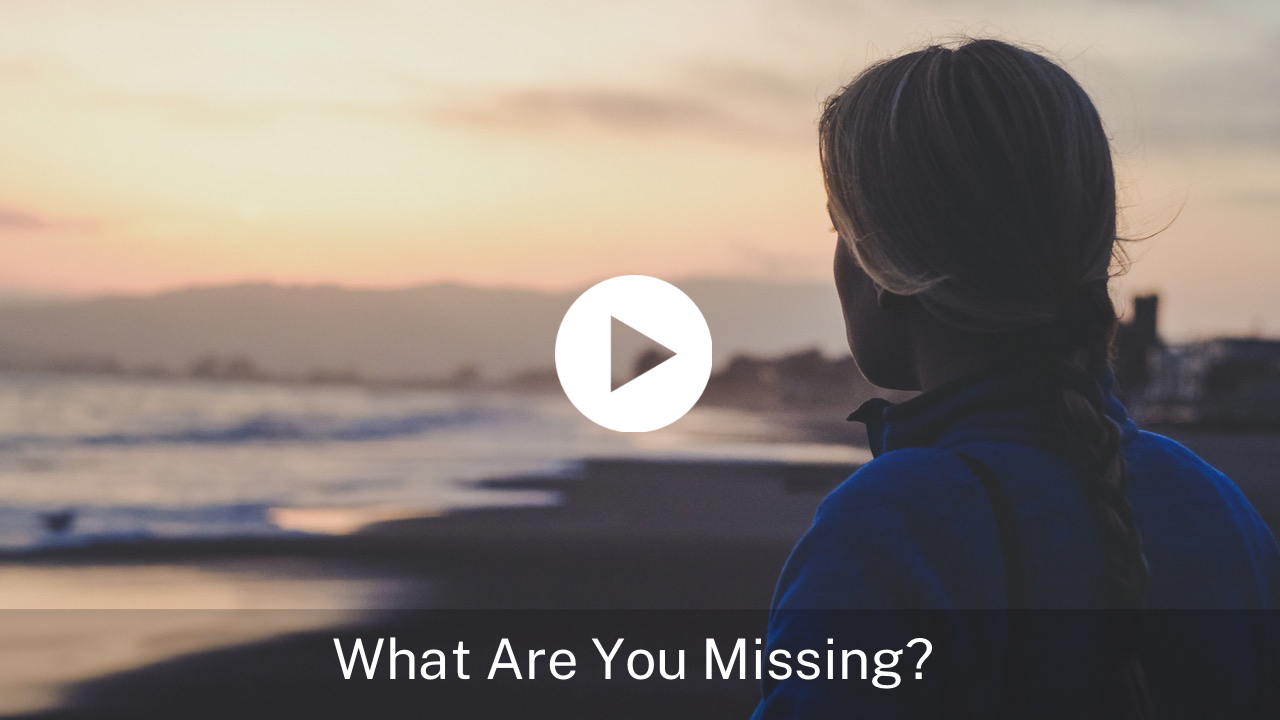 The more we grow in faith and spiritual maturity, the more we should have a desire to seek God first in every area of our lives. We should also begin to consider that when things seem to go wrong, or we run in to obstacle after obstacle, we could be responsible for the issues we are dealing with. Is it possible that some area of our life is being affected by our own negligence?
Think about it like this:
Before a pilot takes off on his flight, he has a checklist of things to observe to be certain all is in good working order. If he forgets to check it, he may miss something, and that could cost him his life. This awareness causes him to be extremely careful not to make any mistakes. As Christians, we should be as diligent in our everyday lives. Our desire should be to search the Scriptures to see if we are missing something the Bible instructs us to do. I know we are under grace, but I am not talking about earning anything from God or obeying by our own power. It is His grace that enables us to obey His Word.
Hebrews 12:28 states, "Let us have grace, whereby we may serve God acceptably with reverence and godly fear."
In order to grow from glory to glory, we need to place more of His Word in our hearts.
Psalm 119:11 states, "Your word have I hidden in my heart, that I might not sin against You."
When something goes wrong in our life, my wife and I first examine our selves in light of the Bible. Usually it is because we missed it somewhere. This is not a condemning remark, but instead, a welcomed heed to correction. We want to honestly examine our attitude and also make sure what we are doing lines up with Scripture. The Bible says to judge ourselves and not others (Matthew 7:1;1; Corinthians 11:31). If we can be honest, it takes humility to receive instruction and to admit we may have missed something.
Psalms 26:2, "Examine me, O Lord, and prove me; try my reins and my heart."
Lamentations 3:40 – "Let us search and try our ways."
1 Corinthians 11:28 – "But let a man examine himself."
Even if we have been disobedient or careless, we are to approach God without fear of condemnation (Hebrews 4:16). However, our attitude must be with a humble heart and a reverential fear of Almighty God. It is by grace that we receive the things we desire from Him.
We do not try in our flesh to live holy. We live holy because we desire to, and it's by His grace we can do it.
Copyright 2007-2022 Soul Choice Ministries – All Rights Reserved
By Bill Wiese, author of 23 Minutes in Hell