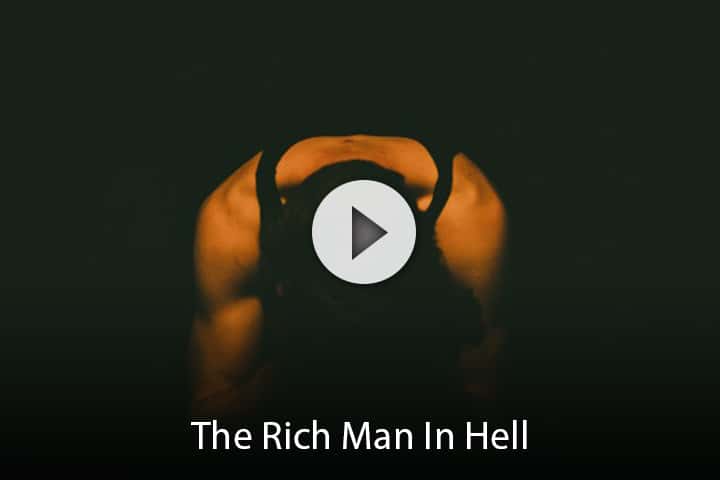 The Rich Man In Hell
Many people have read about the rich man in hell in Luke 16. There are those who say that it was just a parable. They say the parable doesn't represent hell. This is the common opinion of universalists and annhilationists.
Is Luke 16 A Parable?
This was not a parable and there are two reasons why. First, no parable ever had a name mentioned in it. This has three names mentioned: Abraham, Lazarus, and Moses. And second, in verse 25 and verse 29 Jesus said, "And Abraham said to the rich man." Now, if it was a parable, then Abraham would not have said that to the rich man. Jesus would have been lying. Jesus was quoting Abraham as saying it. So that proves it was a true occurrence.
The rich man was concerned about his five brothers coming to this place of torment. He wanted Abraham to send Lazarus, who was is Abraham's bosom being comforted, back to testify to his family. Abraham said, "They have Moses and the prophets to hear." The rich man said, "But if one went unto them from the dead, they would repent." But Abraham said, "They would not be persuaded even if one came back from the dead."
Hell Is Down Deep In The Earth
It also states that hell was separated by a great gulf fixed, or gorge in the earth. Abraham's bosom was on one side and on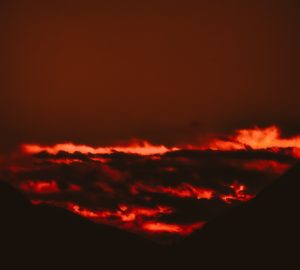 the other side was the torment side. Other verses which indicate it was located down deep in the earth are in Isaiah 14:9, Ezekiel 26:20, Ezekiel 31:16, Ezekiel 32:21, Amos 9:2, Numbers 16:32, Psalm 55:15, Psalm 63:9, and some others.
Jesus used the word Hades in referencing this place. There is more revealed in this story, but my point here is to prove it wasn't a parable. And if it was, we also know that a parable is to parallel a true event, or gives an analogy to get across a truth. If there is no hell, as some believe, then Jesus would have missed it totally and not have conveyed that message at all. Jesus told a true story in Luke 16 and it should convince you of a literal burning hell.
Jesus Talked About Hell in 46 Verses
In addition, Jesus talked about hell in 45 other verses. Many of the authors of the Bible also warned about hell, such as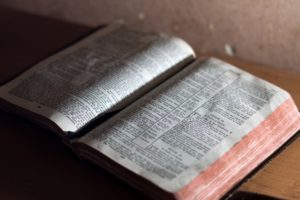 Paul, Peter, James, Matthew, Mark, Luke, John, Jude, Moses, Isaiah, Daniel, Ezekiel, Jonah, Job, Amos, David, Solomon, and Malachi. That covers an abundance of scripture proving hell exists.
Luke 16 is absolutely clear that a person who doesn't repent will end up in a place of fire and torment forever. Here are just a few verses that state hell is eternal: Matthew 18:8; Matthew 23:33; Matthew 25:41; 25:46, Mark 9:44; John 5:29; 2 Thessalonians 1:9; Revelation 14:10,11 and Revelation 20:15.
Receiving Jesus Christ as our Lord and Savior and repentance of our sin is the only way to avoid hell and enter heaven. Jesus said in Matthew 12:37 that our own words will determine where we spend eternity.
For more on this topic:
Hell: Separate Truth From Fiction And Get Your Toughest Questions Answered – Book
© Copyright 2007-2020 Soul Choice Ministries – All Rights Reserved
By Bill Wiese, author of 23 Minutes in Hell