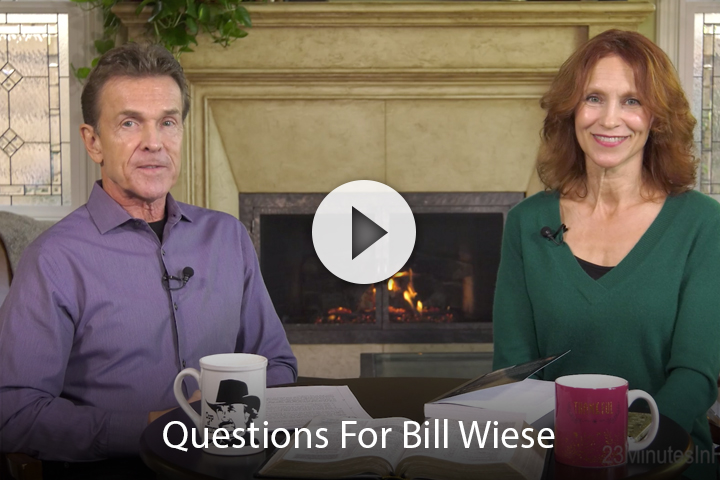 Questions For Bill Wiese
In 1998, I spent 23 minutes in hell. I was a Christian for 28 years before God gave me this terrifying vision. Although I had read the Bible for many years, I hadn't felt the urgency to study hell in depth until after my experience. My journey lasted just twenty-three minutes, but I returned with vivid details forever etched in my memory. Since my life-changing ordeal, I have studied the Scriptures to find answers, and document 300 Bible verses referencing hell.
In the many years since my 23 Minutes In Hell experience I have spoken to literally thousands of people across the world. I also receive emails and letters daily with the many questions people have about God, the afterlife, and hell. My wife Annette and I share the most common questions I'm asked along with the Biblical answers in this new video.
© Copyright 2007-2021 Soul Choice Ministries – All Rights Reserved
By Bill Wiese, author of 23 Minutes in Hell