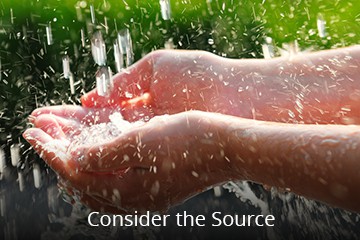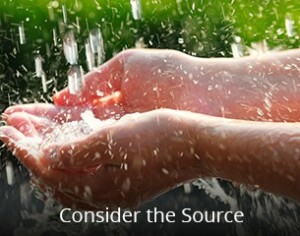 "For a time is coming when people will no longer listen to right teaching. They will follow their own desires and will look for teachers who will tell them whatever they want to hear." – 2 Tim 4:3
In the book of Titus and throughout the New Testament, the Word of God stresses the close connection between sound doctrine, morals and speaking the truth in love. Truth promotes godliness.
The apostle Paul warns:
There are many who rebel against right teaching, they engage in useless talk and deceive people (Titus 1:10).
They claim to know God, but they deny Him by the way they live. (Titus 1:16; 1 John 2:4-10)
Is our source God's Word breathed upon by the Holy Spirit or internet-based teaching which:
Finds fault with fellow believers and sows discord among the Body of Christ (Prov. 6:19; Titus 3:10).
Substitutes self-willed opinions in place of biblical truth from God's Word.
Claims to be "spiritual" but demonstrates an attitude of arrogance in their speech, with judgment, slander and anger directed at other believers (James 1:26; Prov. 10:18; Prov. 11:9; Prov. 13:10).
As we seek to identify sound teaching, which agrees with and reinforces the Word of God, we are also instructed to "test the spirits" (1 John 4:1; 1 Thes. 5:21). Examine the attitude by which any teaching or opinion is being communicated. Remember, patience, humility and care for others are characteristic of a Christ-like attitude (1 John 3:14; 1 Cor. 8:1; 1 Thes. 3:12-13; John 13:34; John 15:12).
"And this I pray, that your love may abound still more and more in knowledge and all discernment, that you may approve the things that are excellent, that you may be sincere and without offense till the day of Christ, being filled with the fruits of righteousness which are by Jesus Christ, to the glory and praise of God." – Philippians 1:9-11
© Copyright 2007-2019 Soul Choice Ministries – All Rights Reserved
By Bill Wiese, author of 23 Minutes in Hell