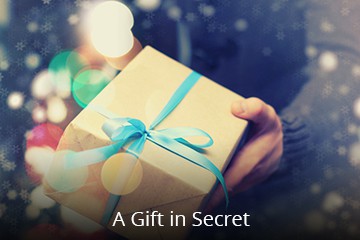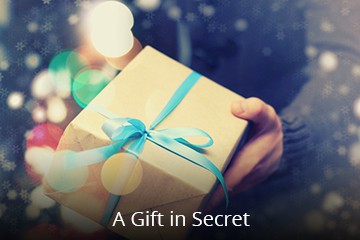 One evening, my wife and I had three couples over to our home for dinner. We lived in a small patio home, so the neighbor's home was in close proximity to our home. During the course of the evening, we were all talking and then the phone rang. It was our neighbor, an elderly couple, who called to complain about the noise. Well, we were not in any way loud, as I was very aware of our volume. It was only about 8:00 p.m. No one was talking loud, and there was no drinking going on. The elderly couple was not used to any noise at all, as we were always quiet, and it was a very quiet neighborhood. They were yelling at me over the phone and really angry for no reason.
I wanted to tell them a thing or two, but I refrained and told them we would be extra quiet.
The next day, I felt compelled to buy a flower arrangement for the couple. I took it over to them, and they were surprised. I simply wanted to show them kindness. They invited me in and then proceeded to tell me that they wanted to sell their home. I ended up listing it that evening! The following day I had a call from a well-known Christian artist, a singer, who wanted a home similar to the one I just listed. I took her over to see it, and she loved it. She bought it that day. I ended up listing and selling the property in two days and was paid a handsome amount. This was a sale I wouldn't have made if I had responded in the typical fashion. Proverbs 21:14 says, "A gift in secret pacifies anger [strife]." If we show kindness and understanding, even in the face of contempt and anger, we will always succeed.
What would happen if we determined to give people what they don't deserve this Christmas season?
© Copyright 2007-2019 Soul Choice Ministries – All Rights Reserved
By Bill Wiese, author of 23 Minutes in Hell