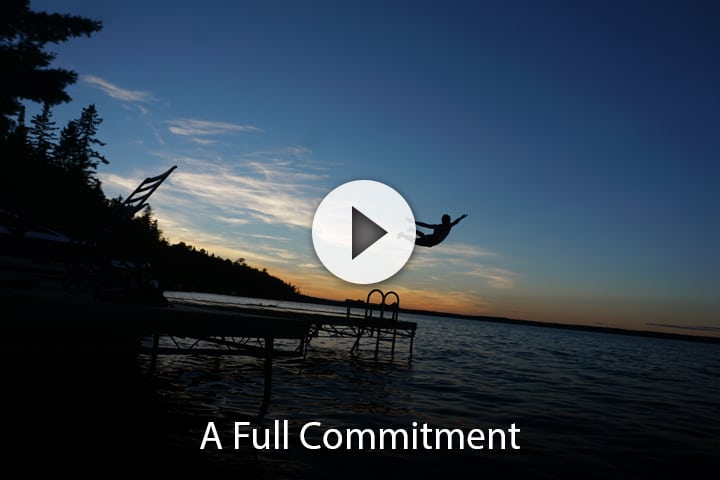 Many believers write to us and share that they continue to struggle with sin. The reason many struggle is that they have not truly made a full commitment to the Lord.  In our society today, we want things instantly. But change doesn't happen overnight. We have to be patient and apply the word of God to our lives. In Psalms 119:11 David said, "Thy word have I hid in mine heart, that I might not sin against thee." It takes us reading His word daily to truly change us. There is a difference once you make that commitment. If you'll do it, and trust Him with your whole life, things will begin to change.
You might be saying, "Bill, I'm not ready. I don't want to be a hypocrite. I've got to clean up my life first." No, you don't have to clean up your life first. You just come as you are. God loves you just the way you are. Trust Him with your life. Commit fully to Him and He will help you. Confess that sin and repent of it. Begin to confess what God's Word says about you…that you are the righteousness of God. You will start seeing your life change.
Bill has also created a video teaching on this topic titled "Struggling With Sin." We encourage you to watch the four minute video (below) which will further help you overcome any struggle.
Read Bill's full blog: "Struggling with Sin"
© Copyright 2007-2022 Soul Choice Ministries – All Rights Reserved
By Bill Wiese, author of 23 Minutes in Hell