Will You Be One Of the Deceived?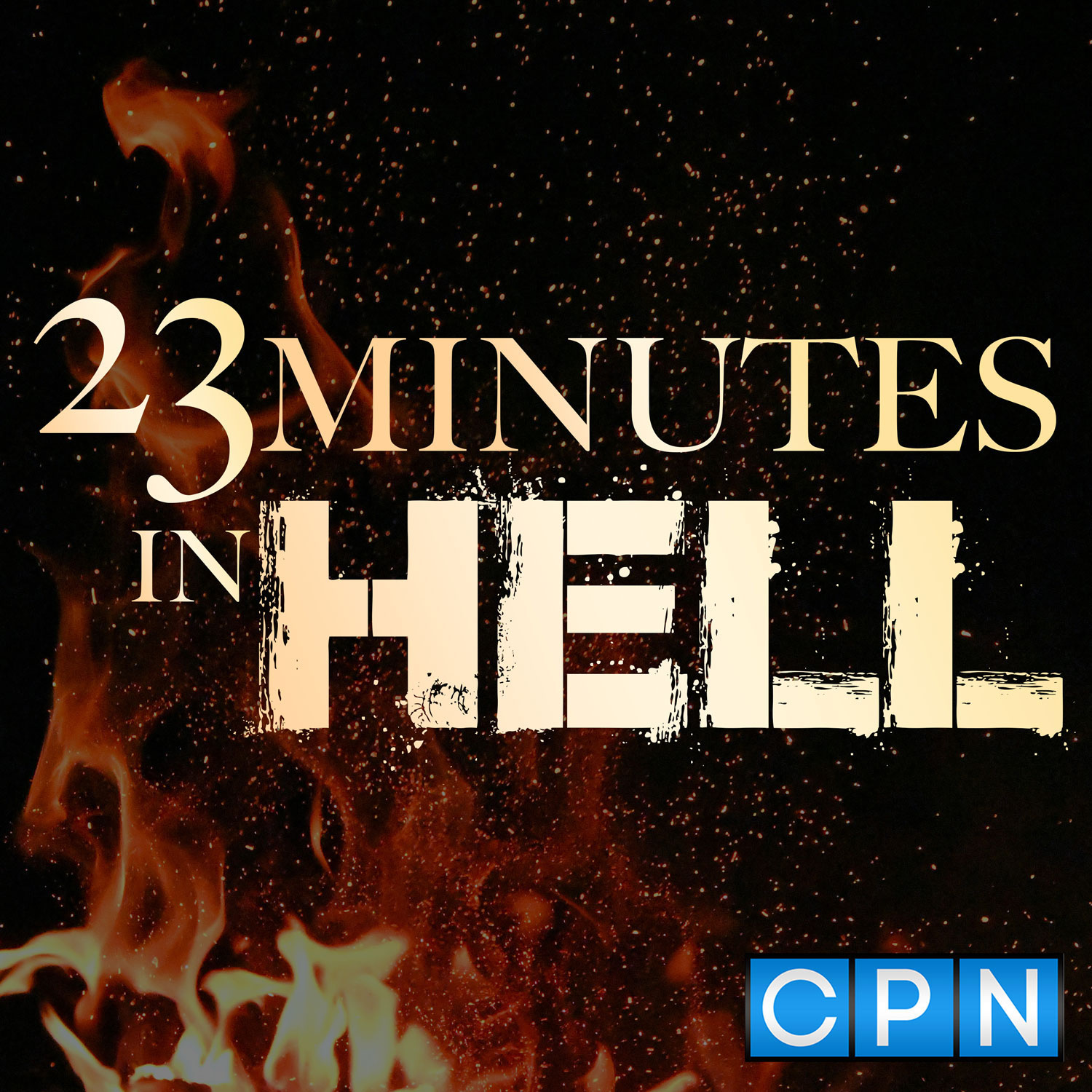 Looking at world events over the last two years, it's clear to see we are living in an age of great deceit. Don't be deceived by those who have influence, power or celebrity status. These people will use enticing words to sway even Christians with arguments that seem right.
Believers should not be so quick to support any person or cause, even when it's accepted by the masses. The enemy will tell you that you are not being a "good Christian" if you offend people with the truth, or oppose their worldly beliefs. Don't be fooled by the enemy's tactics. Don't ignore your spiritual discernment. Demons are influencing the minds of many people today so we must be especially on guard against being deceived.
For more information about Bill Wiese and Soul Choice Ministries please visit us at: https://soulchoiceministries.org/ 
You can find more of Bill's teachings at: BillWieseTV-YouTube