Will Time Exist In Heaven?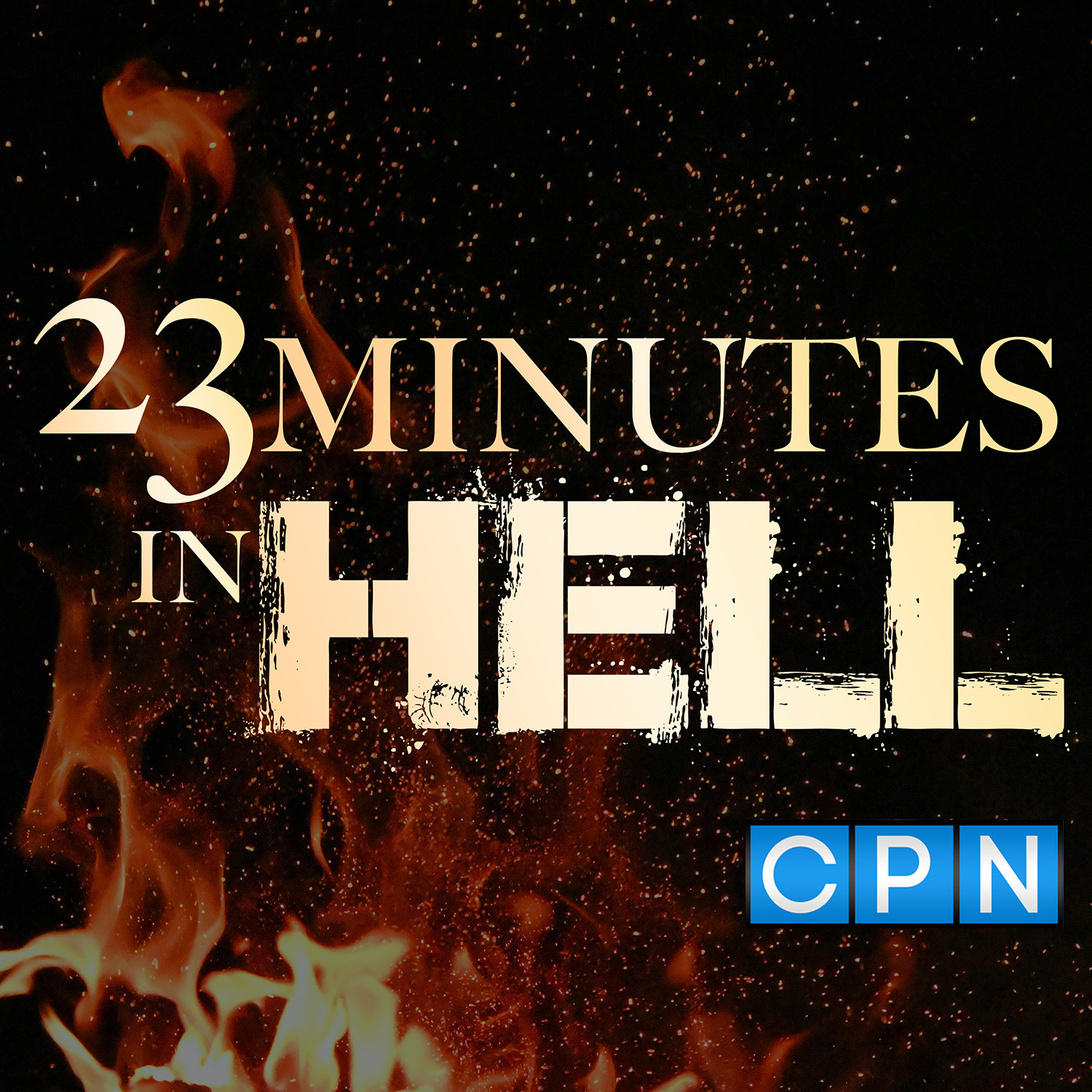 There is a misconception that time itself is done away with once we are in heaven. The reason people think this is because God is outside of the time domain. But are we?
Bible verses indicate there will be time that passes for those in heaven. That said, the burden of time will no longer exist. The pressure we now feel will be removed.
Learn more on this topic in today's podcast episode with Bill and Annette.
For more information about Bill Wiese and Soul Choice Ministries please visit us at: https://soulchoiceministries.org/ 
You can find more of Bill's teachings at: BillWieseTV-YouTube