Will Christians Be Part Of The Tribulation?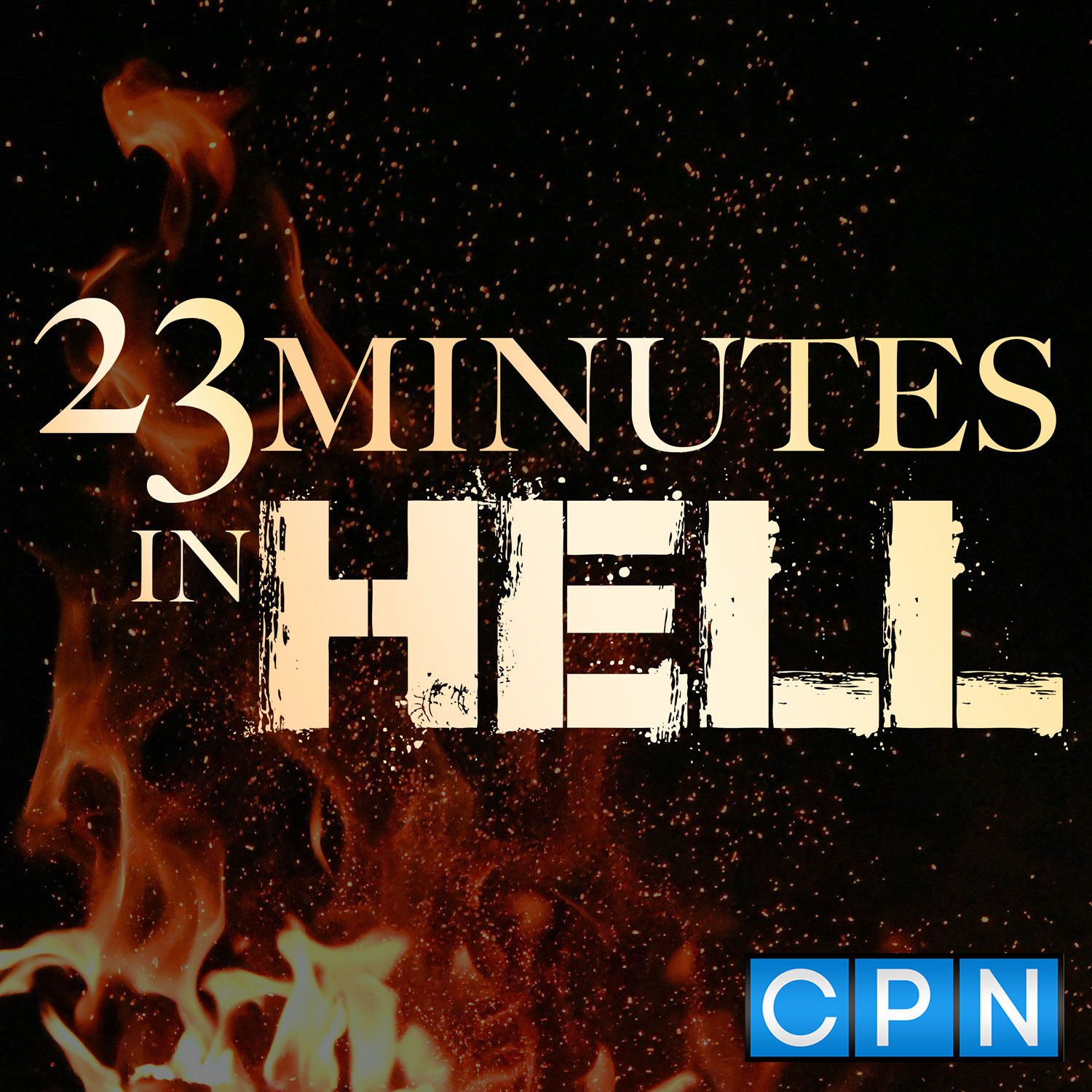 Many people believe that God will allow the church to go through the Tribulation. One reason they give is because so many Christians have been tortured and died throughout the last 2000 years for their faith in Jesus Christ. Why would God spare us if He did not spare them?
Listen as Bill and Annette share what the Bible teaches on this topic.
For more information about Bill Wiese and Soul Choice Ministries please visit us at: https://soulchoiceministries.org/ 
You can find more of Bill's teachings at: BillWieseTV-YouTube