Why Am I Being Tested? Part 2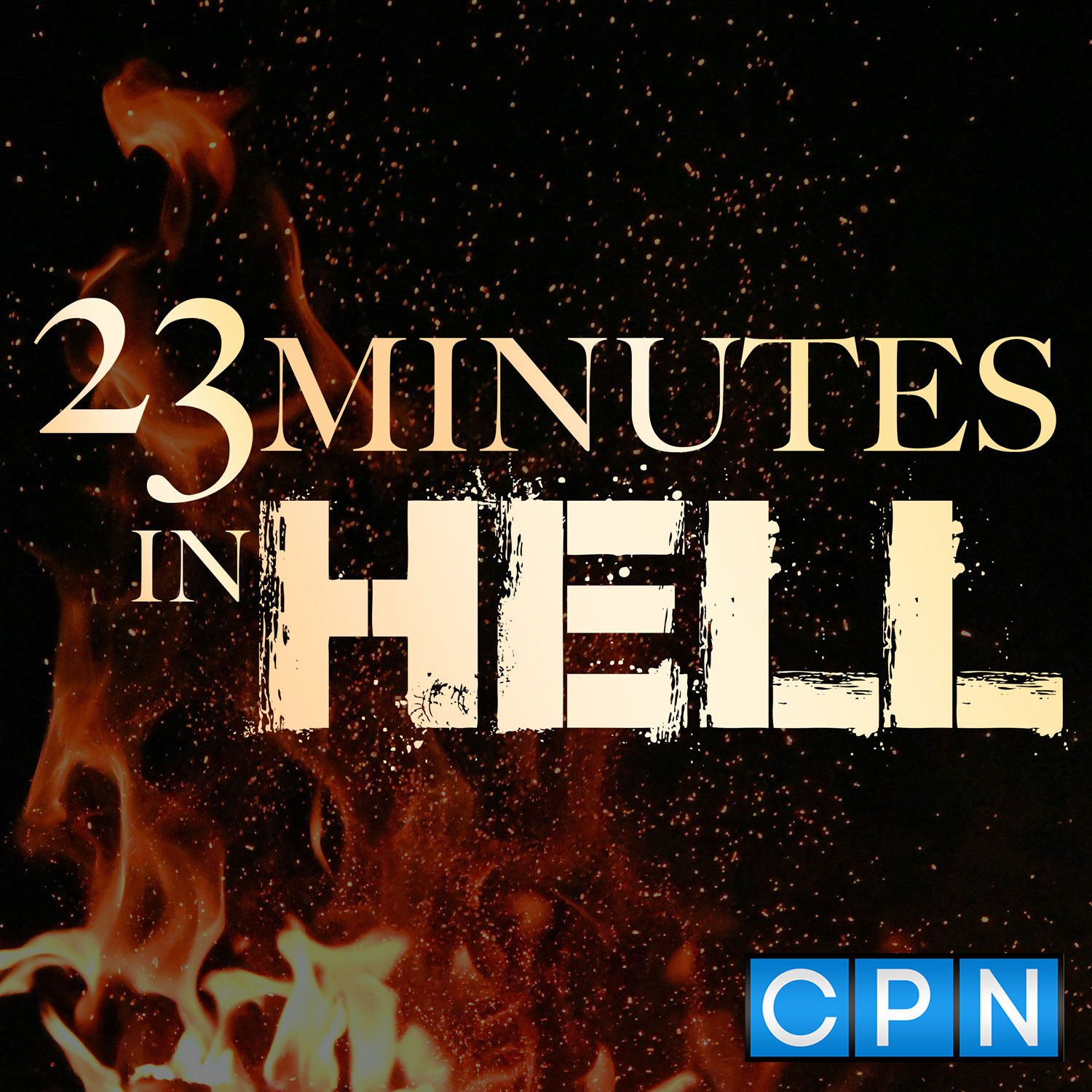 Do you know how to recognize the various sources of testing in your life? Do you know what ways the enemy uses to cause trouble and difficulty?
Learn what may be a test from God, what  may be an attack by the devil, or when your situation may simply be a result of your own disobedience.
For more information about Bill Wiese and Soul Choice Ministries please visit us at: https://soulchoiceministries.org/ 
You can find more of Bill's teachings at: BillWieseTV-YouTube