Who Is In The Lowest Hell?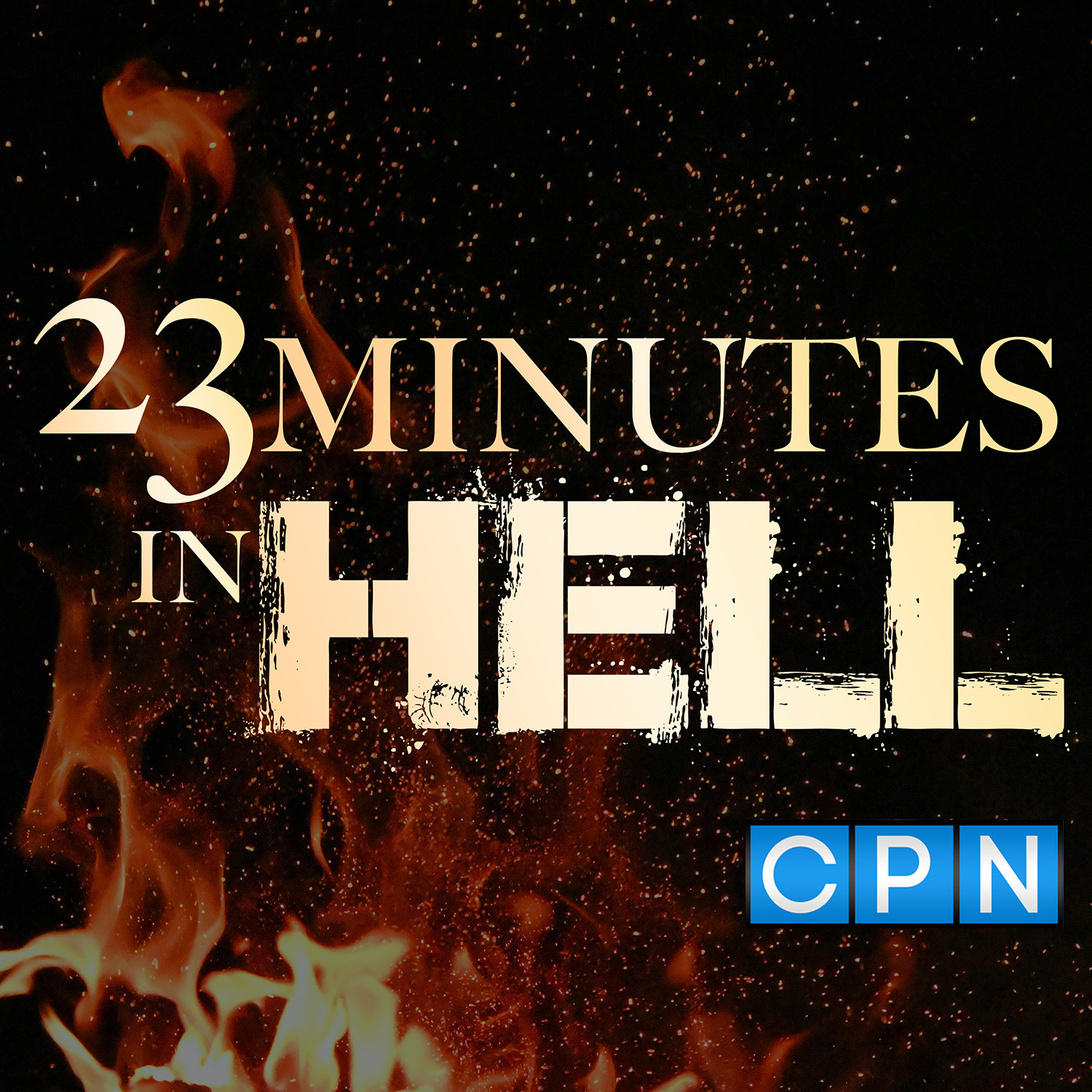 During my "23 Minutes in Hell" vision that God gave me, I don't know what level of hell I experienced, but I understood there existed even worse levels. And where I was placed was far worse than our minds can conceive. Most of us can imagine who should occupy the worst level in hell…but do we really know?
Learn more on this topic in today's podcast episode with Bill and Annette.
For more information about Bill Wiese and Soul Choice Ministries please visit us at: https://soulchoiceministries.org/
You can find more of Bill's teachings at: BillWieseTV-YouTube