What Did Jesus Do For Three Days?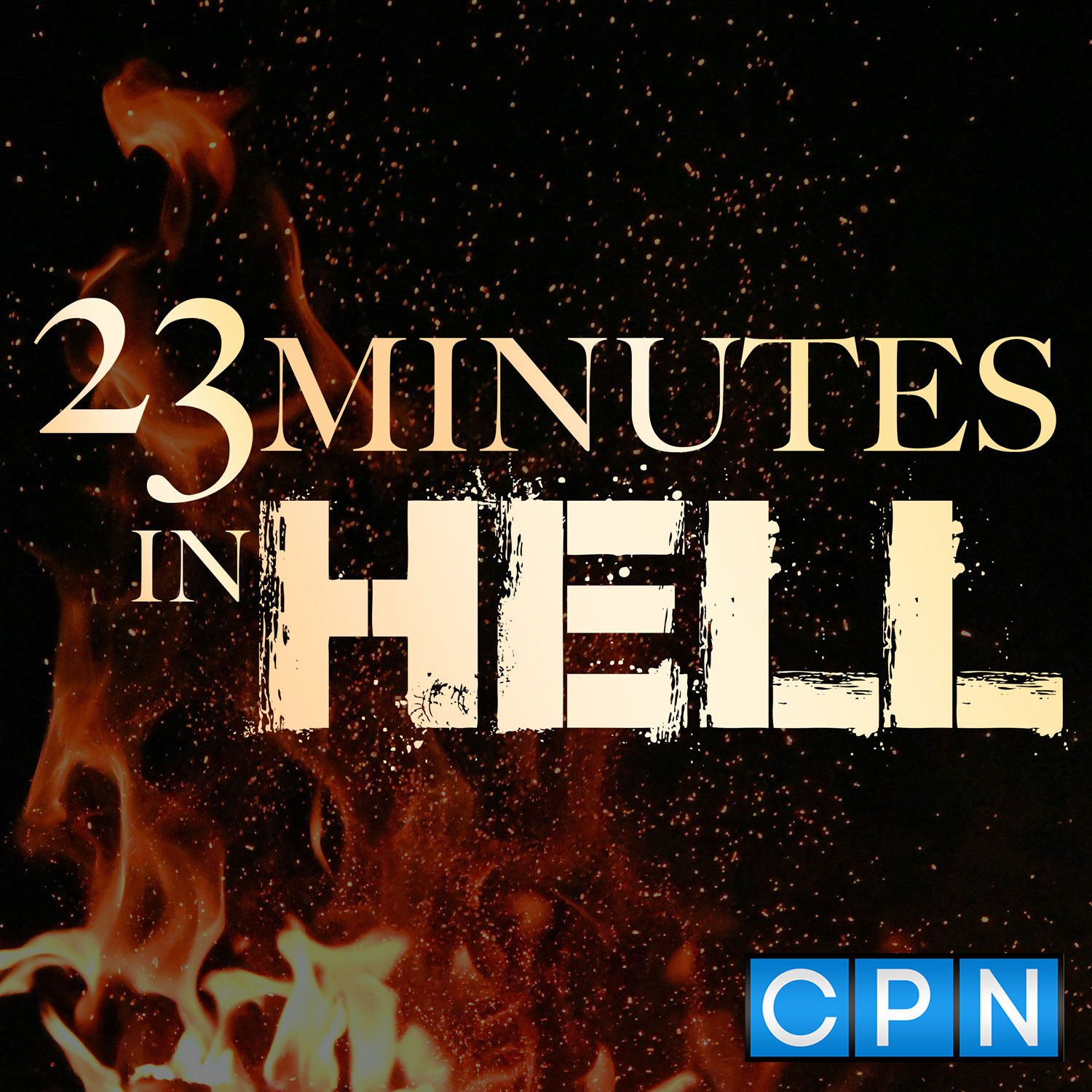 Where was Jesus during the period between His death and resurrection? What did He do? Who did He encounter? The Bible provides specific information and references that give us a very good idea of what transpired over that three days. 
Learn more on this topic with Bill and Annette in this podcast episode.
For more information about Bill Wiese and Soul Choice Ministries please visit us at: https://soulchoiceministries.org/ 
You can find more of Bill's teachings at: BillWieseTV-YouTube