What Does The Bible Say About UFO's?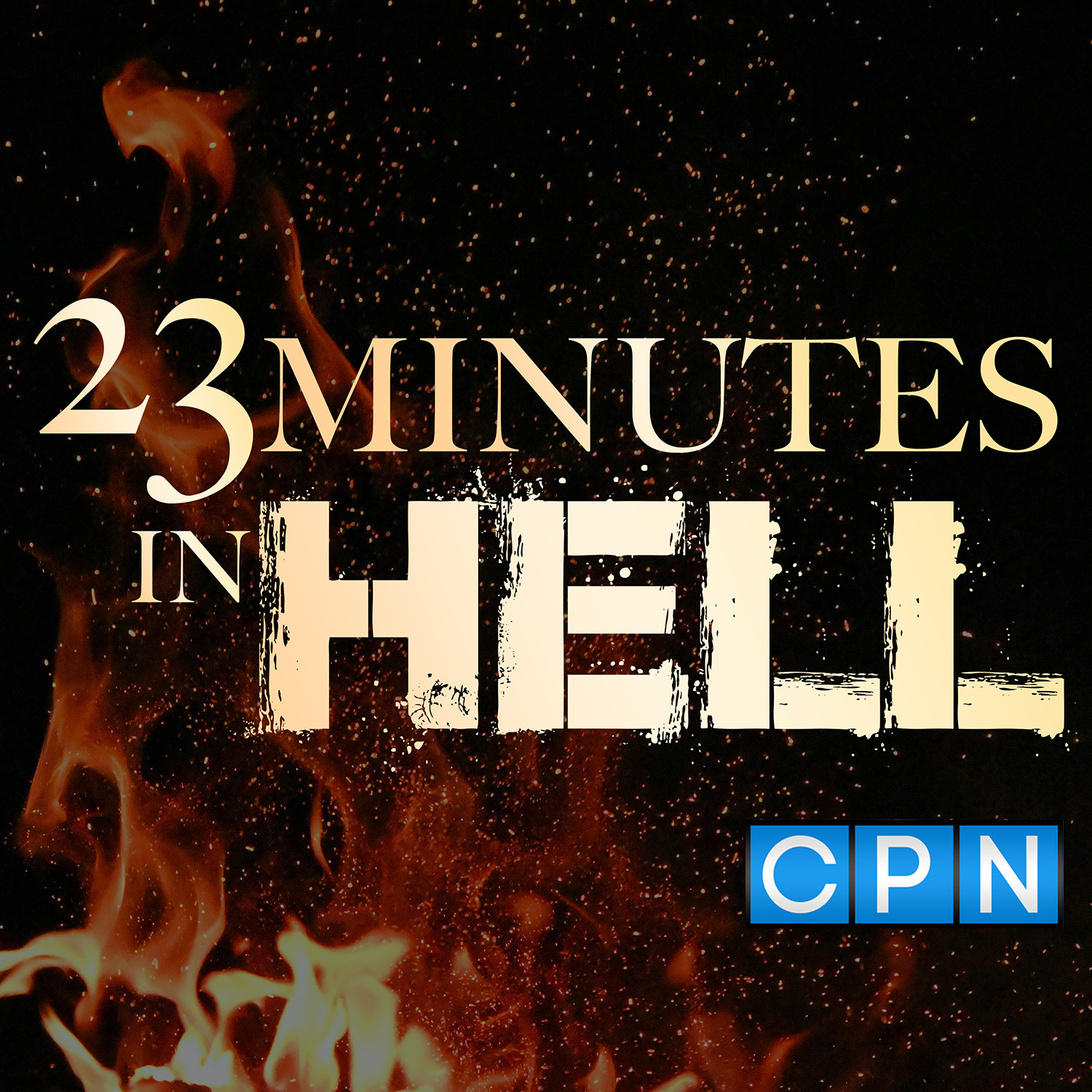 Because of U.S. government reports and media coverage, UFO's have become a hot topic. Why now?
In this episode, we'll share information that sheds some light on this issue. We must set aside presuppositions, and have a willingness to know the truth as scripture explains. When we do this, we'll gain understanding about where this all fits in with the last days events predicted in the Bible.
For more information about Bill Wiese and Soul Choice Ministries please visit us at: https://soulchoiceministries.org/
You can find more of Bill's teachings at: BillWieseTV-YouTube