True Stories of God's Intervention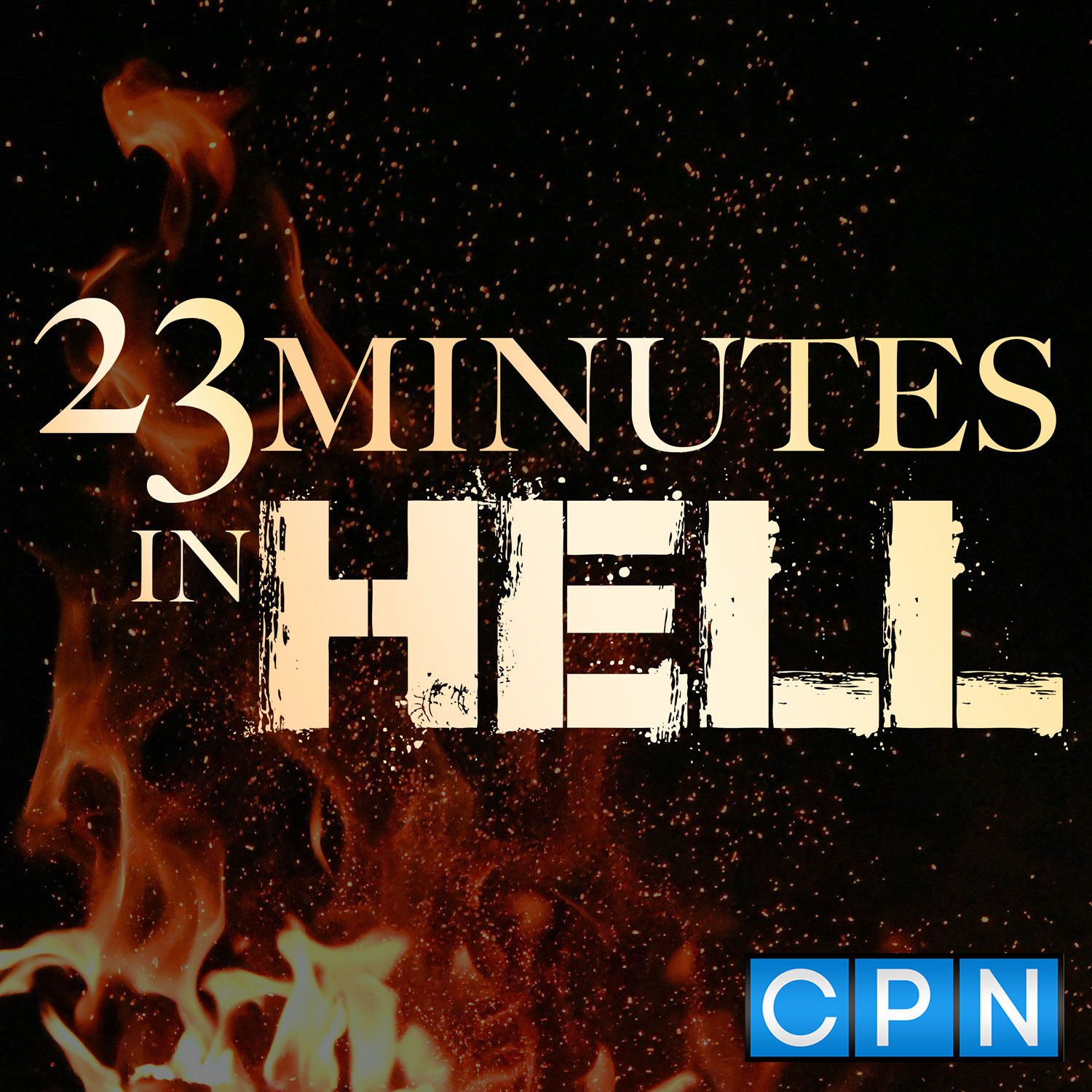 We have personally witnessed countless times of God's intervention in both our lives and others. These stories strengthen our faith and give us greater resolve in times of difficulty.
We have seen God's goodness, patience, love and long-suffering extended time and time again firsthand. Let these true-life testimonies be an encouragement to you in the coming year!
For more information about Bill Wiese and Soul Choice Ministries please visit us at: https://soulchoiceministries.org/ 
You can find more of Bill's teachings at: BillWieseTV-YouTube