Praying For Those In Authority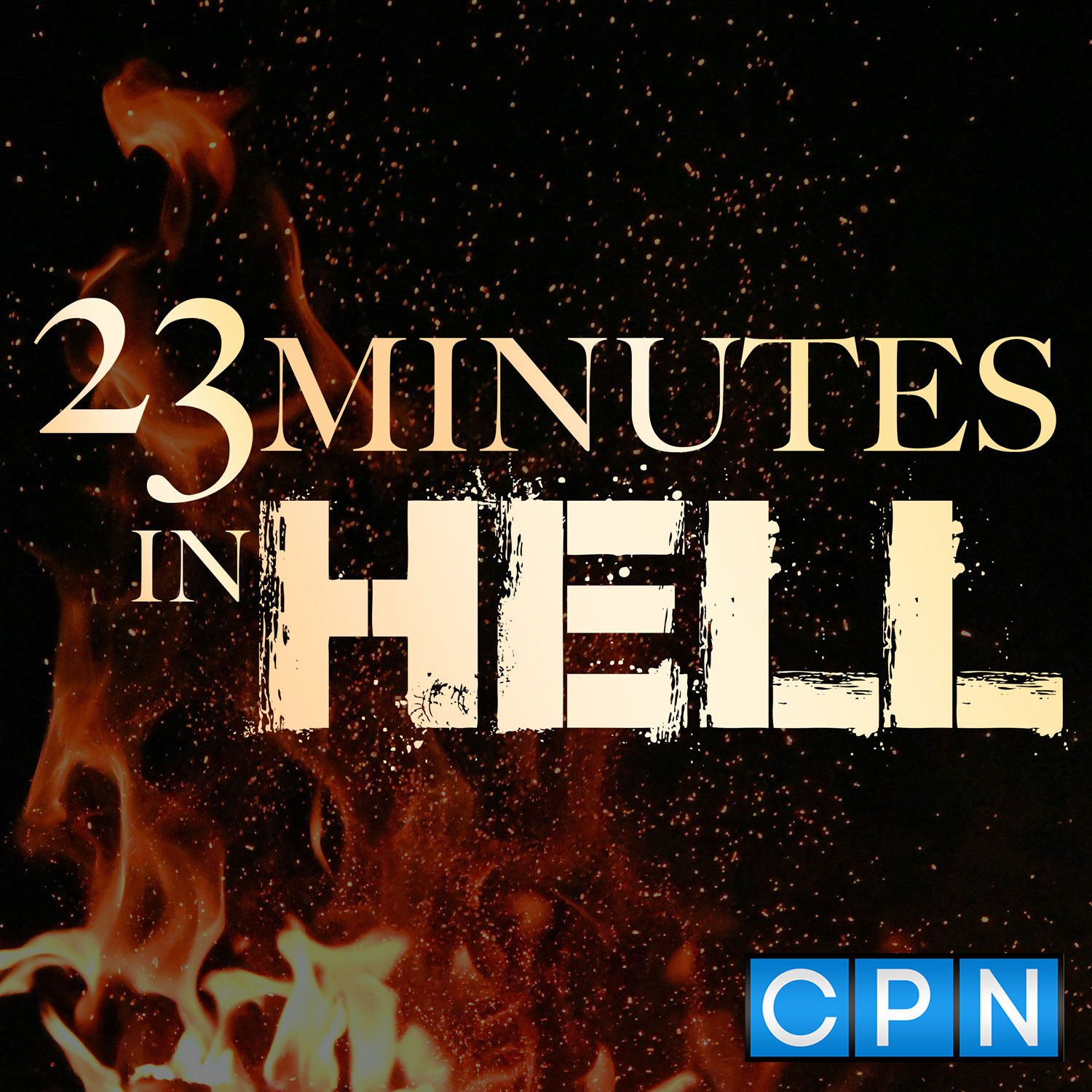 The Bible instructs us to pray for those in authority…but what should we be praying? There is a difference between praying for our personal encounters with people, and praying for the people in leadership. We need to discern what and how to pray. One thing for certain is that we cannot live quiet and godly lives with leaders who want to rid God and biblical values from the land. This requires our prayers!
Learn more on this topic in today's episode with Bill and Annette.
For more information about Bill Wiese and Soul Choice Ministries please visit us at: https://soulchoiceministries.org/ 
You can find more of Bill's teachings at: BillWieseTV-YouTube