Peace…Our Noah's Ark For Today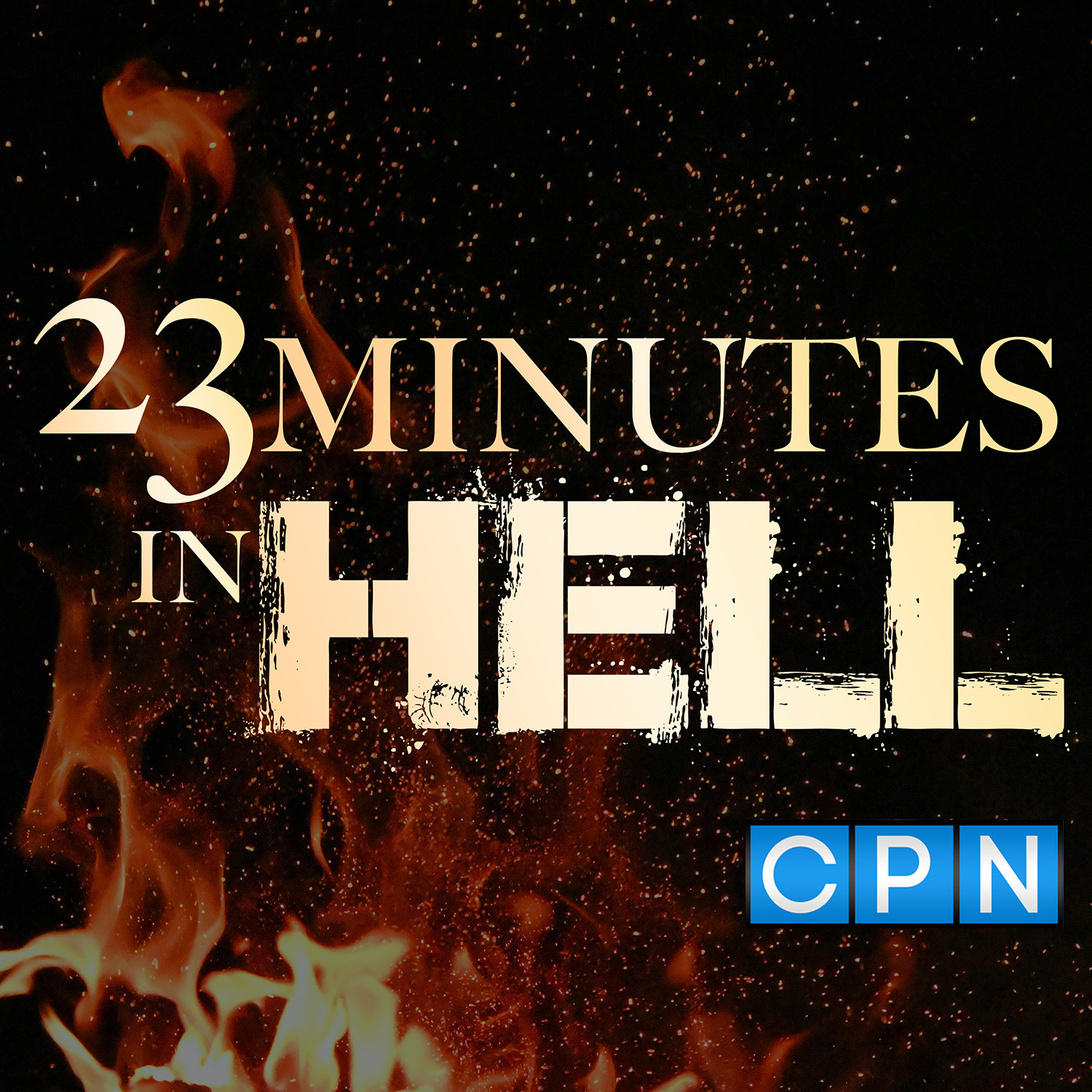 In the book of Genesis, only 8 people were spared when God covered the entire earth with water. Noah and his family were kept safe and at peace during the storm. When we hear from God and follow His peace, it is like our Noah's ark for today.
With the days we live in, there is nothing more important for a Christian than resisting fear and following peace.
Learn more on this topic in today's podcast episode with Bill and Annette.
For more information about Bill Wiese and Soul Choice Ministries please visit us at: https://soulchoiceministries.org/ 
You can find more of Bill's teachings at: BillWieseTV-YouTube