My Experience In The Spirit Realm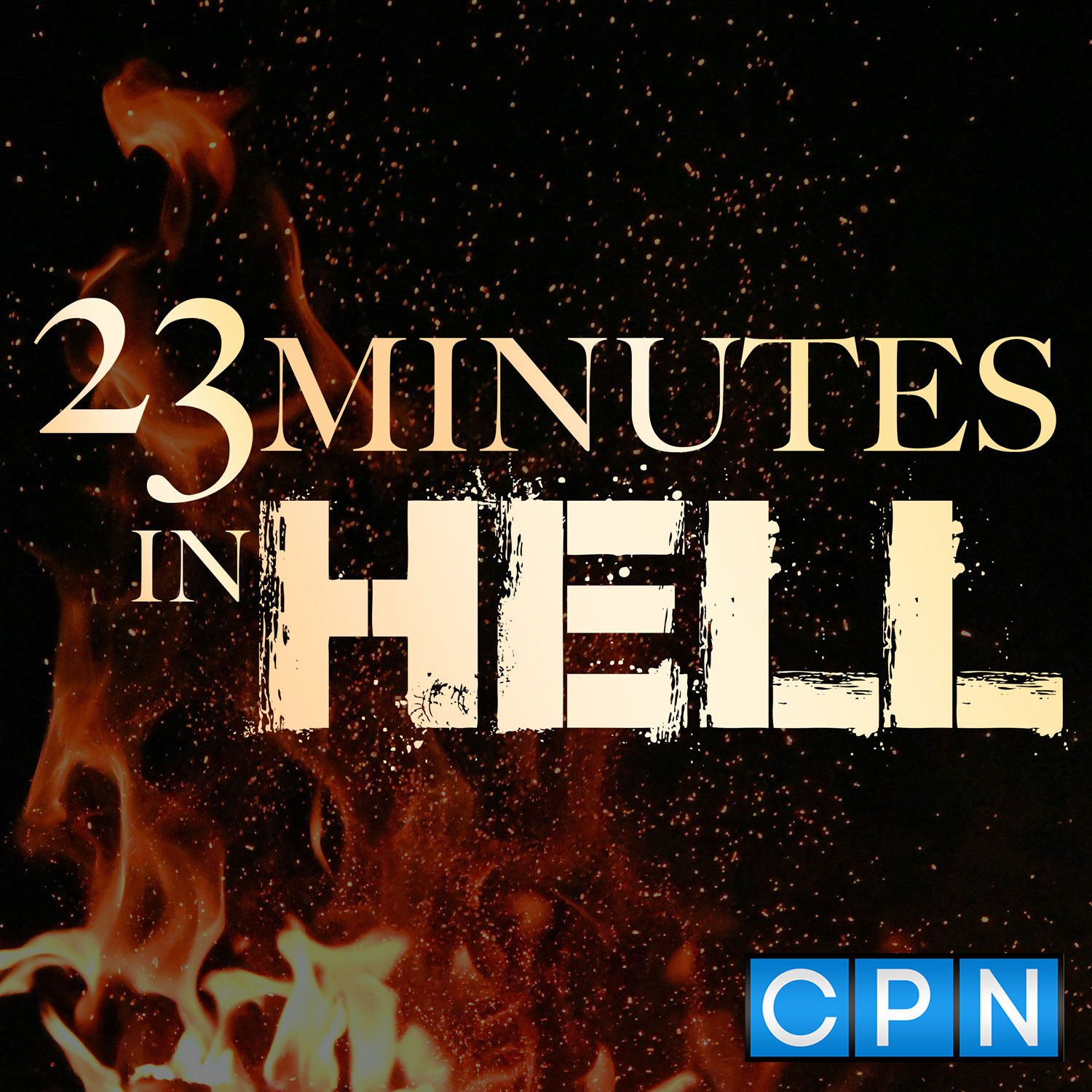 Most people are familiar with Bill Wiese and his supernatural experience. God actually took Bill's spirit body to hell, resulting in an out-of-body vision. Bill spent 23 minutes in hell. 
Bill witnessed horrifying sights, felt real pain and emotions, and experienced the love of God in a powerful way. Bill's shares more details of his time spent in the spirit realm on today's episode.
For more information about Bill Wiese and Soul Choice Ministries please visit us at: https://soulchoiceministries.org/ 
You can find more of Bill's teachings at: BillWieseTV-YouTube