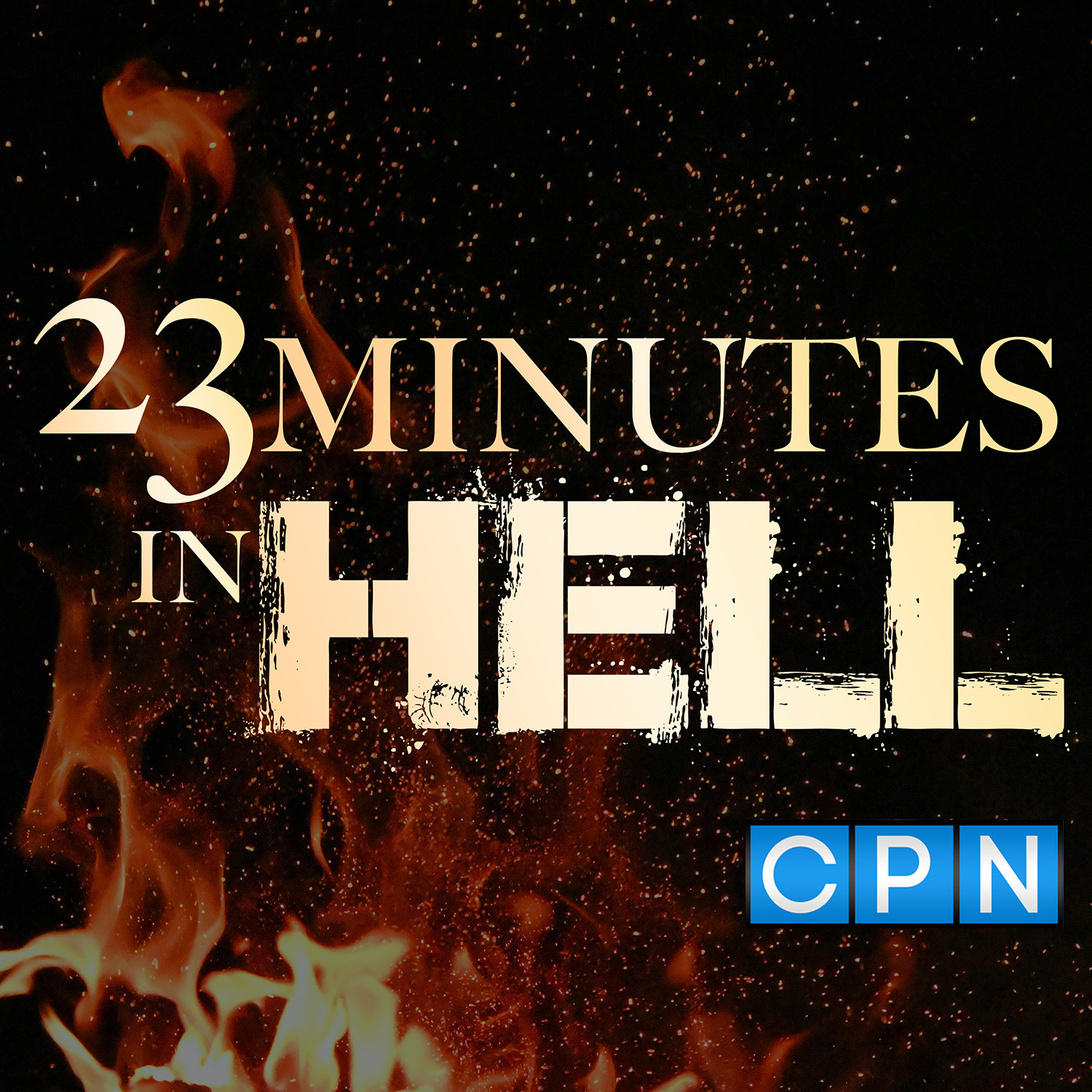 Today's episode is going to help us recognize the results of doing things our way, and yet the faithfulness of God. It is a very revealing and intriguing story of the only real superman that ever lived.
Samson's life is a warning against the dangers of a sinful, disobedient lifestyle. If we allow small sins in our life, they will progress to bigger sins. It's the little foxes that spoil the vine. Sin may be pleasurable for the moment, but the end results are blinding and binding.
Learn more on this topic in today's podcast episode with Bill and Annette.
For more information about Bill Wiese and Soul Choice Ministries please visit us at: https://soulchoiceministries.org/ 
You can find more of Bill's teachings at: BillWieseTV-YouTube