Learn To Walk In The Fear Of The Lord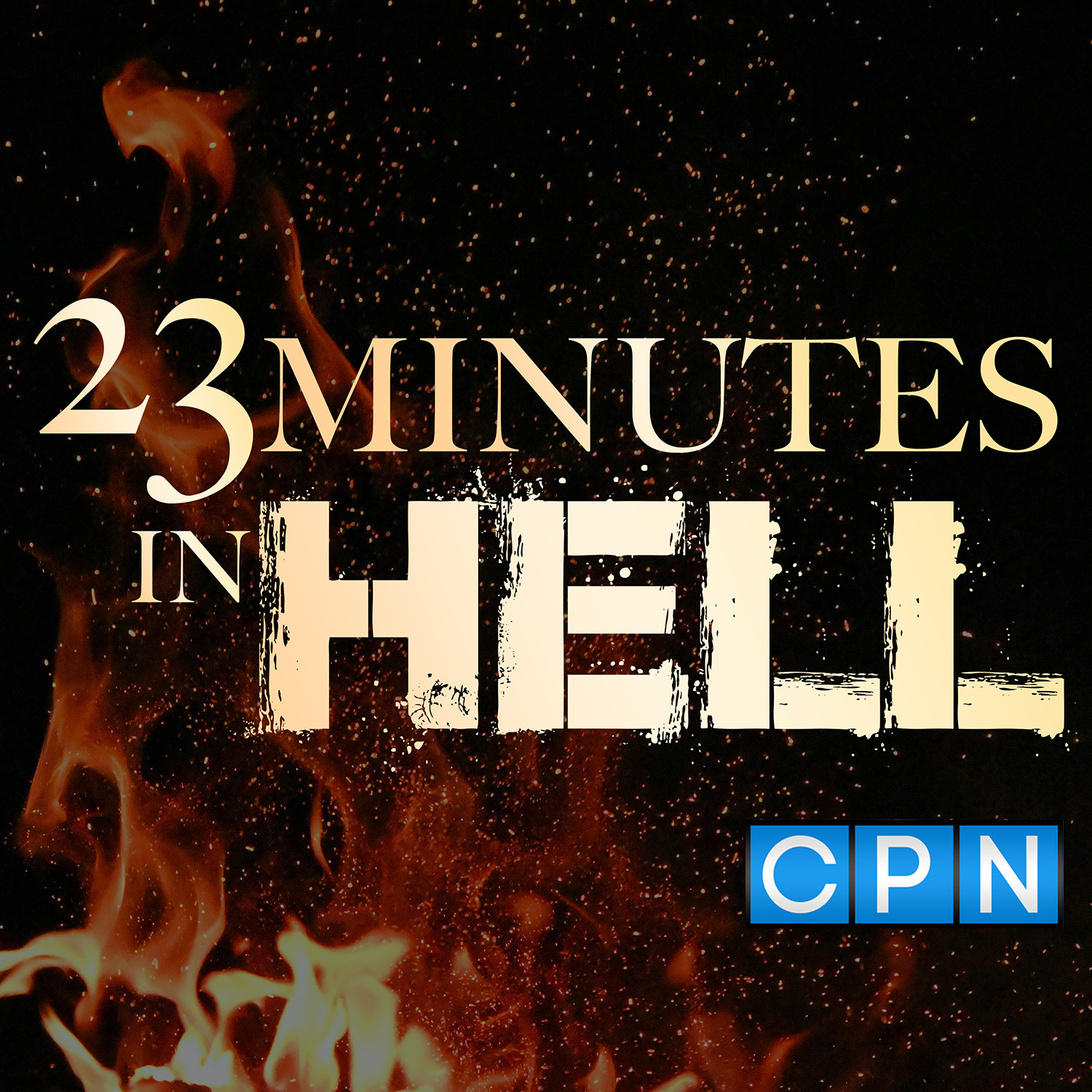 We all want to enjoy good health, avoid tragedies, and live a long life to enjoy our families. The godly person also keeps heaven and eternity in mind, and has a great desire to please God.
It is only by the fear of the Lord that we can truly attain these things in life. Once we gain an understanding of living life unto the Lord, we will never be the same.
For more information about Bill Wiese and Soul Choice Ministries please visit us at: https://soulchoiceministries.org/ 
You can find more of Bill's teachings at: BillWieseTV-YouTube