God's Guidance In Perilous Times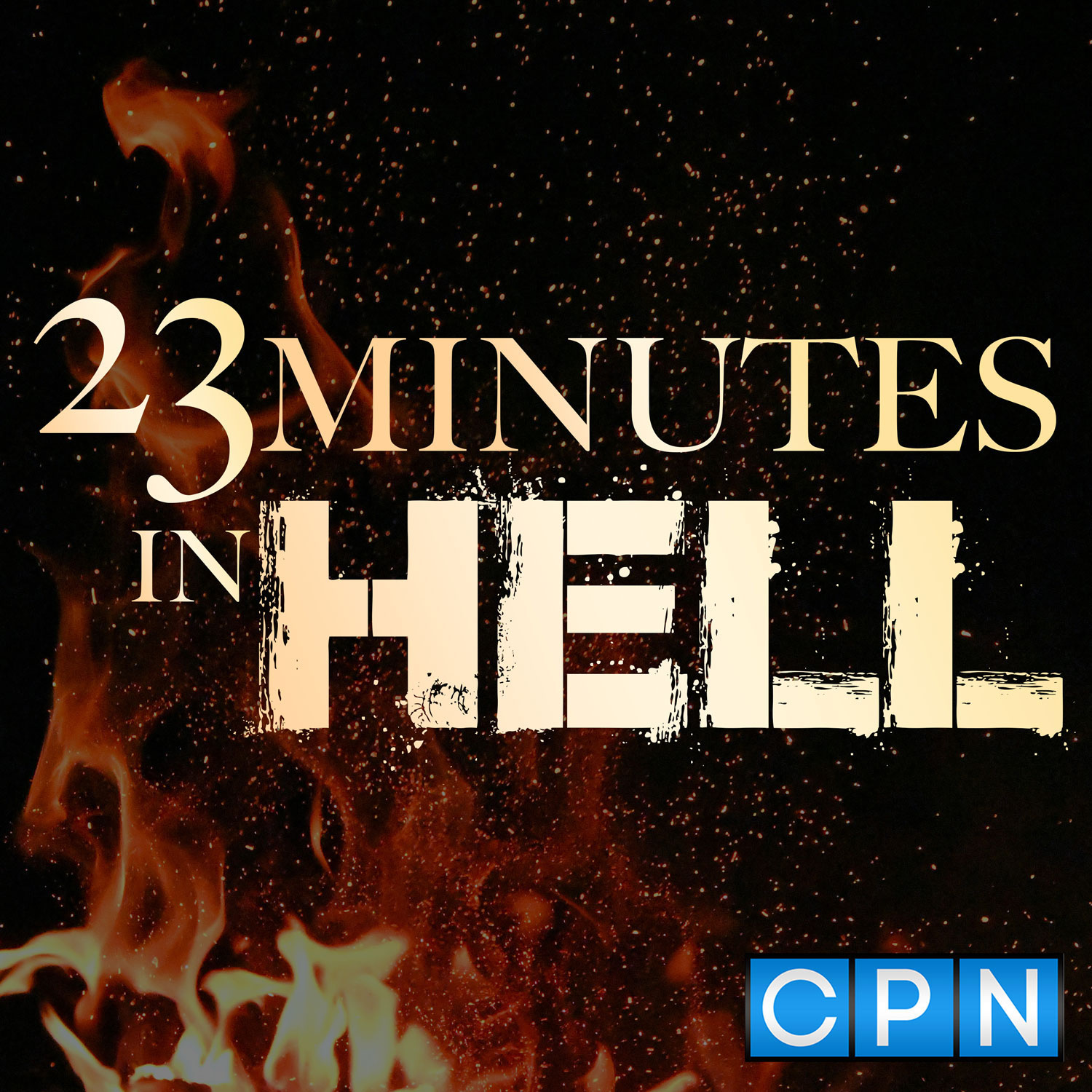 Two weeks ago Bill and Annette Wiese left for Florida to fulfill speaking engagements in the area. They had no idea they would end up in the middle of Hurricane Ian. Annette describes what they encountered, and how they relied on God for His guidance during those uncertain days. 
The experience was a reminder of how much we need to depend on God for direction, most especially when we are faced with perilous situations. No matter what is happening around us, when we seek Him first, we can turn to Him in faith for clarity and protection.
For more information about Bill Wiese and Soul Choice Ministries please visit us at: https://soulchoiceministries.org/ 
You can find more of Bill's teachings at: BillWieseTV-YouTube